Welcome to Macclesfield Air Gun Club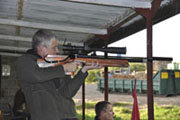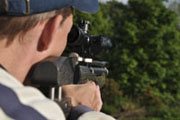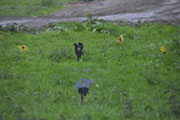 Macc AGC is dedicated to the safe use and enjoyment of all aspects of air gun shooting,
whether you have a spring gun or precharged rifle or pistol .177 or .22
you can plink or shoot competitions, the choice is yours.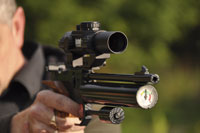 The club meets the last Sunday of each month.
During the Summer months we also meet the 2nd Tuesday of each month.